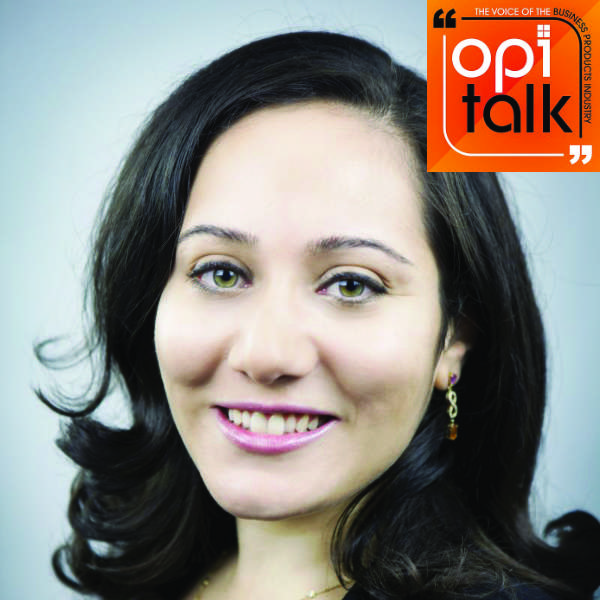 How did the pandemic impact the US office supplies retail channel in 2020, and what are the opportunities for resellers in 2021?
In this episode of OPI Talk, Leen Nsouli, the Industry Analyst for The NPD Group's Office Supplies division, discusses results of the firm's research into the retail channel in 2020.
She also looks ahead to opportunities for the 2021 back-to-school season and highlights other market trends that office products resellers ought to be focusing on.
Episode produced by Andy Braithwaite
Music by:
Extreme Energy by MusicToday80: https://soundcloud.com/musictoday80/r...
Attribution 3.0 Unported (CC BY 3.0) https://creativecommons.org/licenses/...
Music provided by Free Vibes: https://goo.gl/NkGhTg