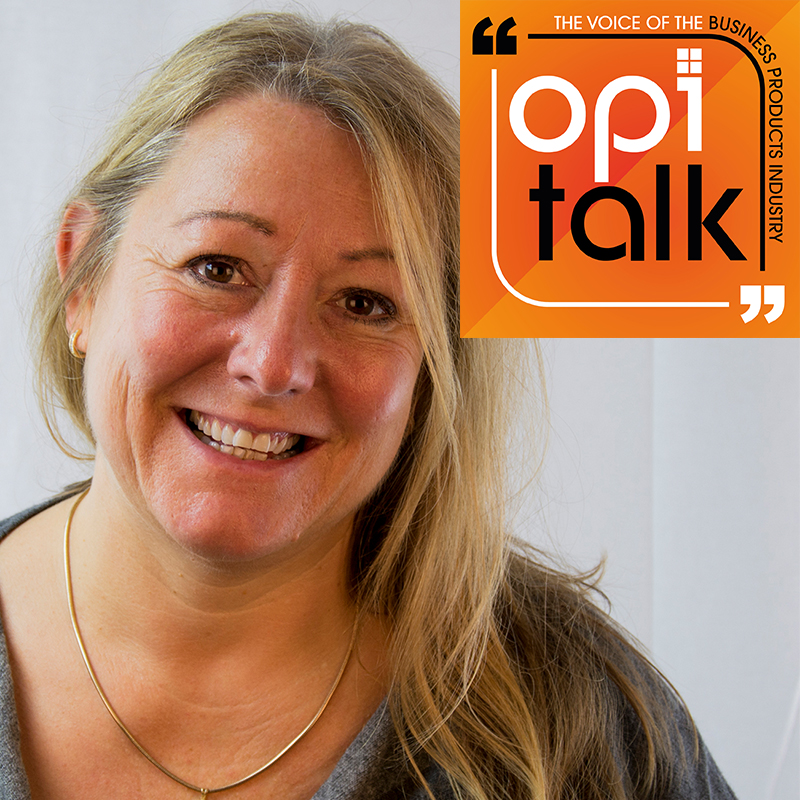 At the end of January, Fellowes Brands launched its New Way of Working survey to understand how employees cope with working from home.
The survey questioned 7,000 employees across Europe to discover how lockdown has affected them and the consequences on their physical and mental health.
In this final episode in the series, OPI CEO Steve Hilleard discusses the survey with leading expert and Fellowes' Head of European Marketing for Workplace Health Solutions, Louise Shipley.
Louise delves into the results, providing a fascinating insight into how the events of the past year are expected to reshape the world of work. She also reveals the opportunities for the business supplies industry.
Episode produced by Michelle Sturman
Music by:
Extreme Energy by MusicToday80: https://soundcloud.com/musictoday80/r...
Attribution 3.0 Unported (CC BY 3.0) https://creativecommons.org/licenses/...
Music provided by Free Vibes: https://goo.gl/NkGhTg